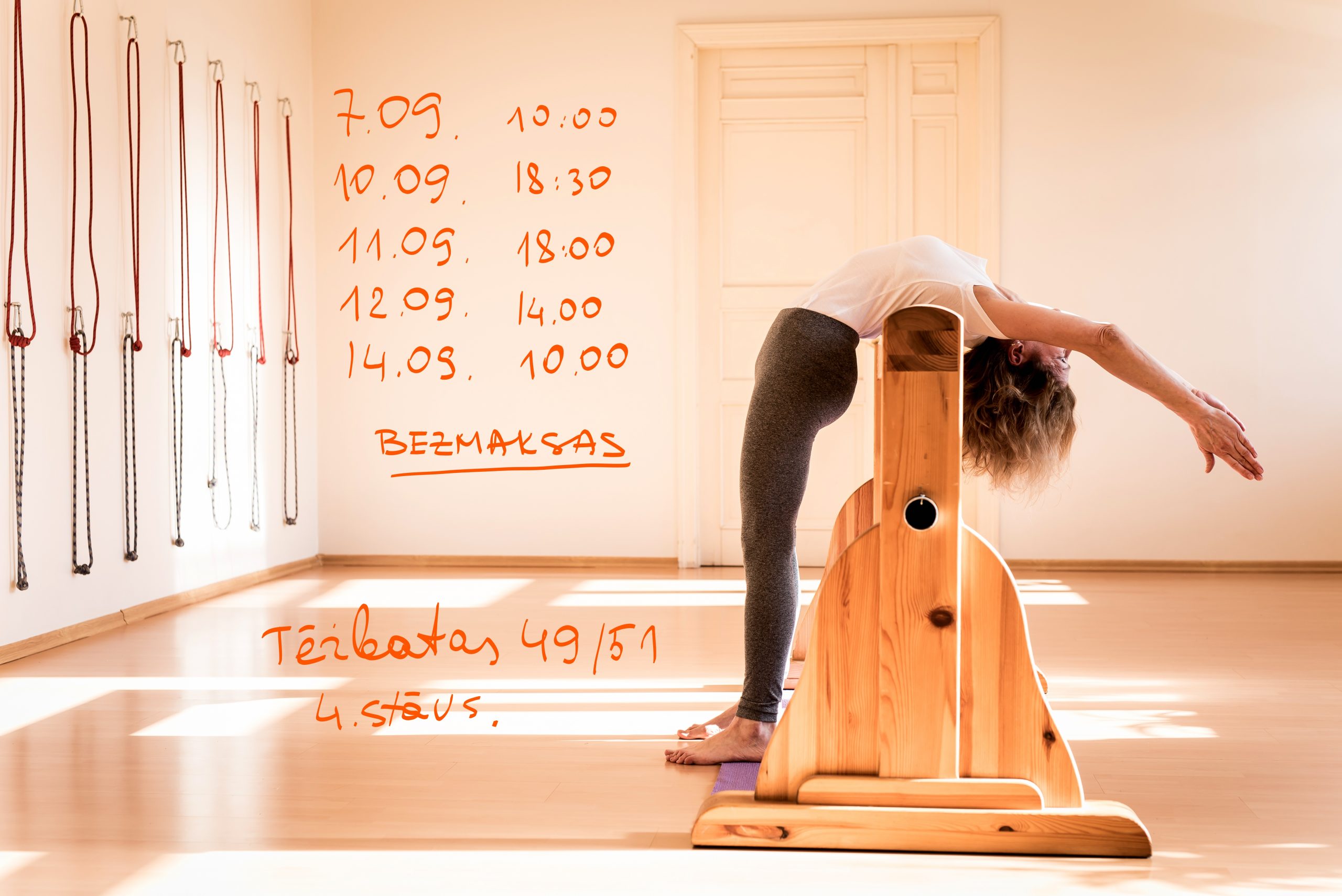 29 Aug

Free and open introductory yoga classes

We will have 5 free open introductory yoga classes this fall!

Everyone is welcome and you can take friends and family with you!

Classes will be held on this dates:
7.09.2019 10:00
10.09.2019 18:30
11.09.2019 18:00
12.09.2019 14:00 – special class for seniors
14.09.2019 10:00
Class duration approx 1.5h. Please take comfortable sporting outfit with you and we will provide all the equipment
Do not care about communication: our teachers speak Latvian, Russian and English!