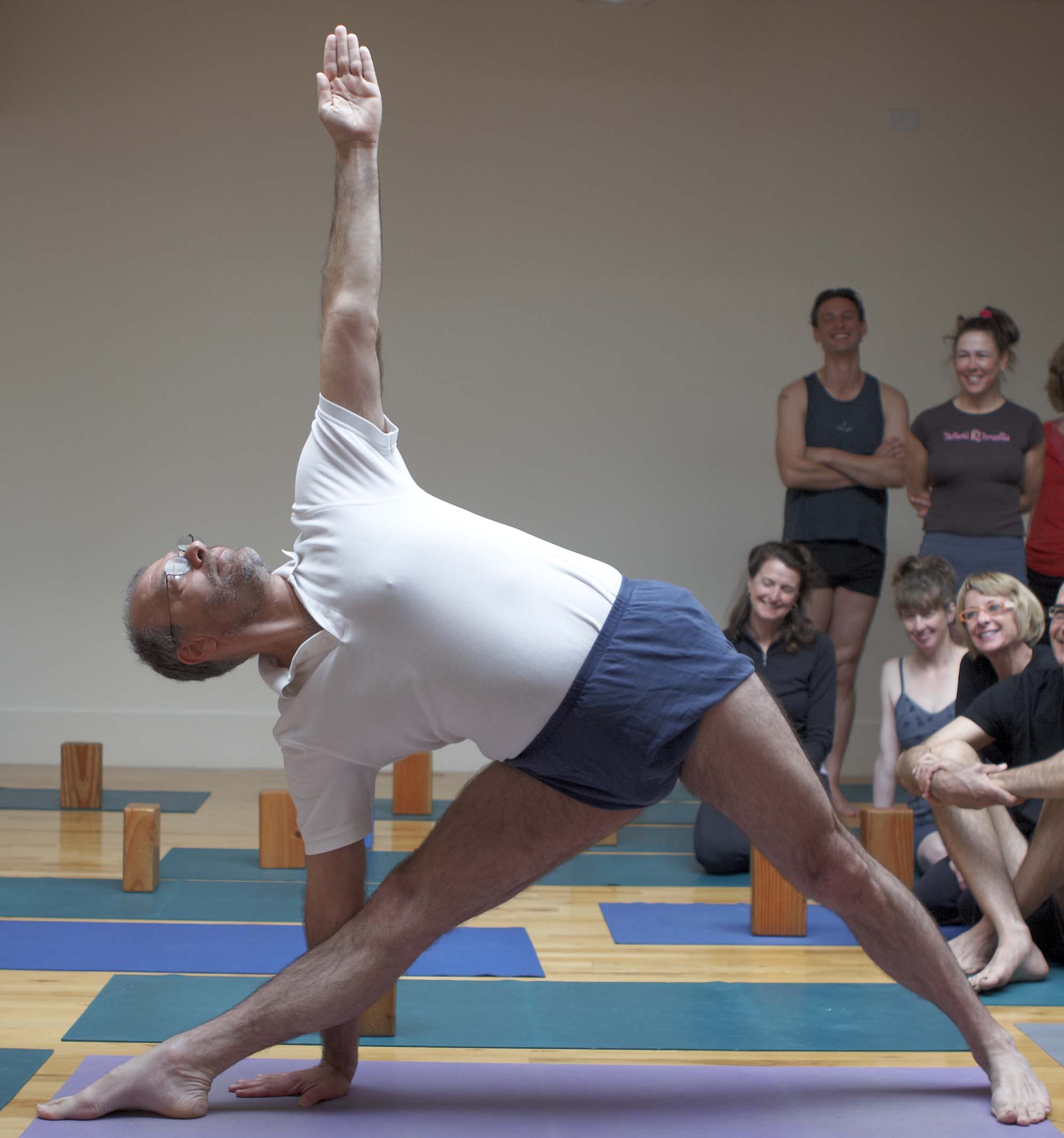 25 Feb

Manous Manos – in Riga!

Posted at 14:09h

in Nekategorizēts

Manouso Manos is one of the most capable and experienced of the Senior Iyengar Yoga Teachers in
the world. He holds one of only three Advanced Senior 2 certificates granted worldwide by B.K.S.
Iyengar.
He began his studies with Sri B.K.S. Iyengar in 1976, and served as chairperson of the First
International Iyengar Yoga Convention in 1984.
Methodical in his teaching, Manouso lays a solid foundation and progressively refines each of the
asanas. His sense of humor and sensitivity shine through as his dynamic and challenging teaching
style moves his students beyond their perceived limits.
B.K.S Iyengar about Manouso:
"He is a noble person, who has one mind – to help others. So he is a rare product, no
doubt! And, I am proud of his work. Although I don't praise in public, but in my heart
of hearts, I have high regard for him, as I consider him as one of the best students of
many best students of all. No doubt!"
3-day workshop will take place on May 10-12 in the hall of Riga 2nd. State Gymnasium (K. Valdemara 1, Riga)
Participation fee if applied before 14th of April is 135EUR, and 155EUR after 14th of April.
In order to apply please make a bank transfer at least 40EUR to Anahata bank account.
SIA "PERPETUUM MOBILE"
REĢ.NR. 40003676421
JUR. ADR.: TĒRBATAS 49/51-10, RĪGA, LV-1011
SEB BANKA LV13UNLA0050004306641
Schedule:
10/05 – 18:00 – 20:00 – evening practice
11/05 – 09:00 – 14:00
12/05 – 09:00 – 14:00