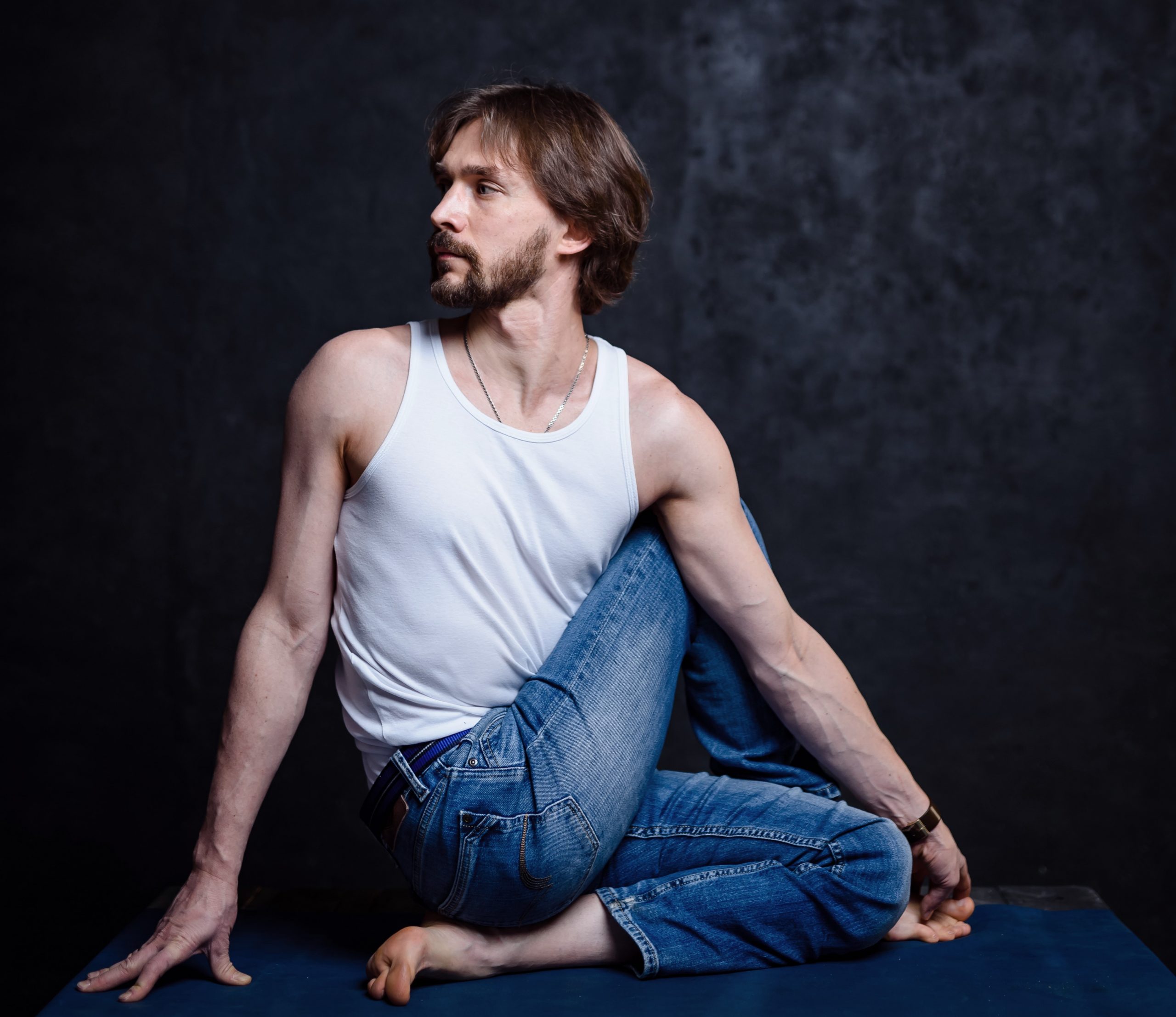 03 Okt

Men only yoga in our studio

Yoga for men under the guidance of certified teacher Roman – once a week at 19:30 in our school!

These type of classes are for boys to improve stamina and flexibility. However strength and agility are also practiced. That is the main difference between yoga and gym (on the physical level)

Experienced practitioners and beginners are welcome.

Honest discussions about pain and old traumas are encouraged.