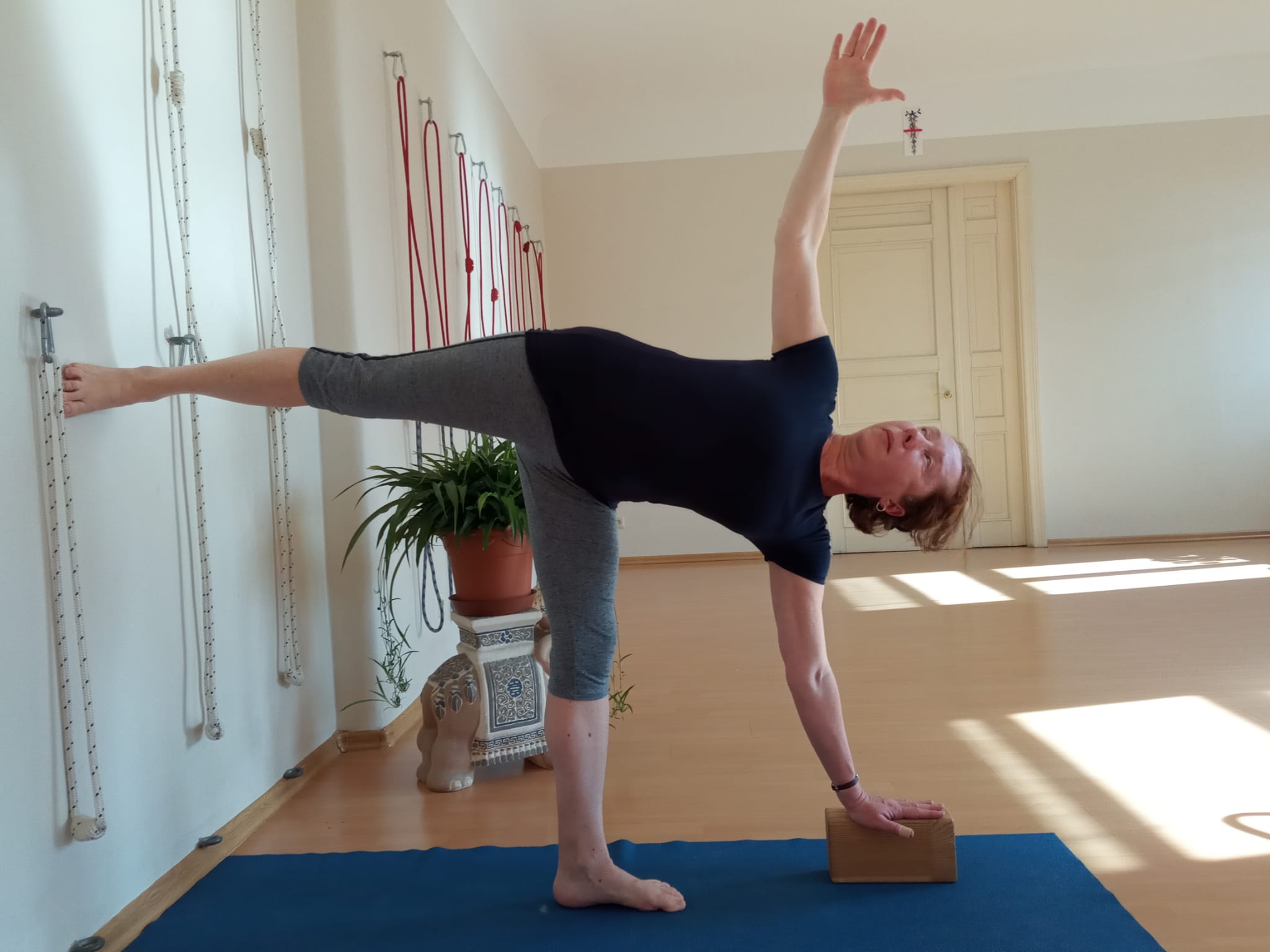 22 Okt

Changes in schedule

Posted at 10:17h

in

FIRST

As of next week we will start online classes on Thursdays at 18.00 led by Ludmila.  Classes on Tuesdays (led by Tamāra) also will start at 18.00.

You can also join online classes on Tuesdays, Thursdays at 7.00 and Saturdays at 8.00 ( led by Tamāra) or online classes "Step by step" on Wednesdays and Fridays at 8.00

Please apply at least one hour before!  Apply by writing WhatsApp: 29149417 (Tamāra) or  Inese 29441159 ( For classes with Ludmilla).  Price of online classes 7.50 EUR.